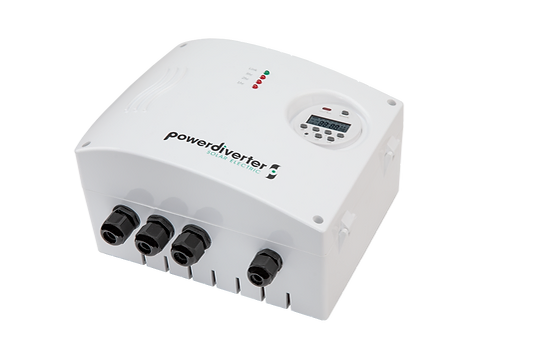 Harness the Power of the Sun with Solar Diverters
Welcome to All Heating One, a gateway to realizing the full potential of solar energy in the UK. We provide unique solutions that allow you to maximize your solar panels by utilizing cutting-edge technology and knowledge. Say goodbye to wasted energy and encourage tremendous savings and a more sustainable future.
Solar PV Diverters are also known as immersion divers, power divers, energy divers, and immersion optimizers.
They're amazing for helping you increase your utilization of solar electricity generated by solar panels. A solar diverter is a low-cost, low-maintenance addition to your solar PV system. Installing an immersion power diverter will allow you to maximize your solar usage and enjoy free hot water.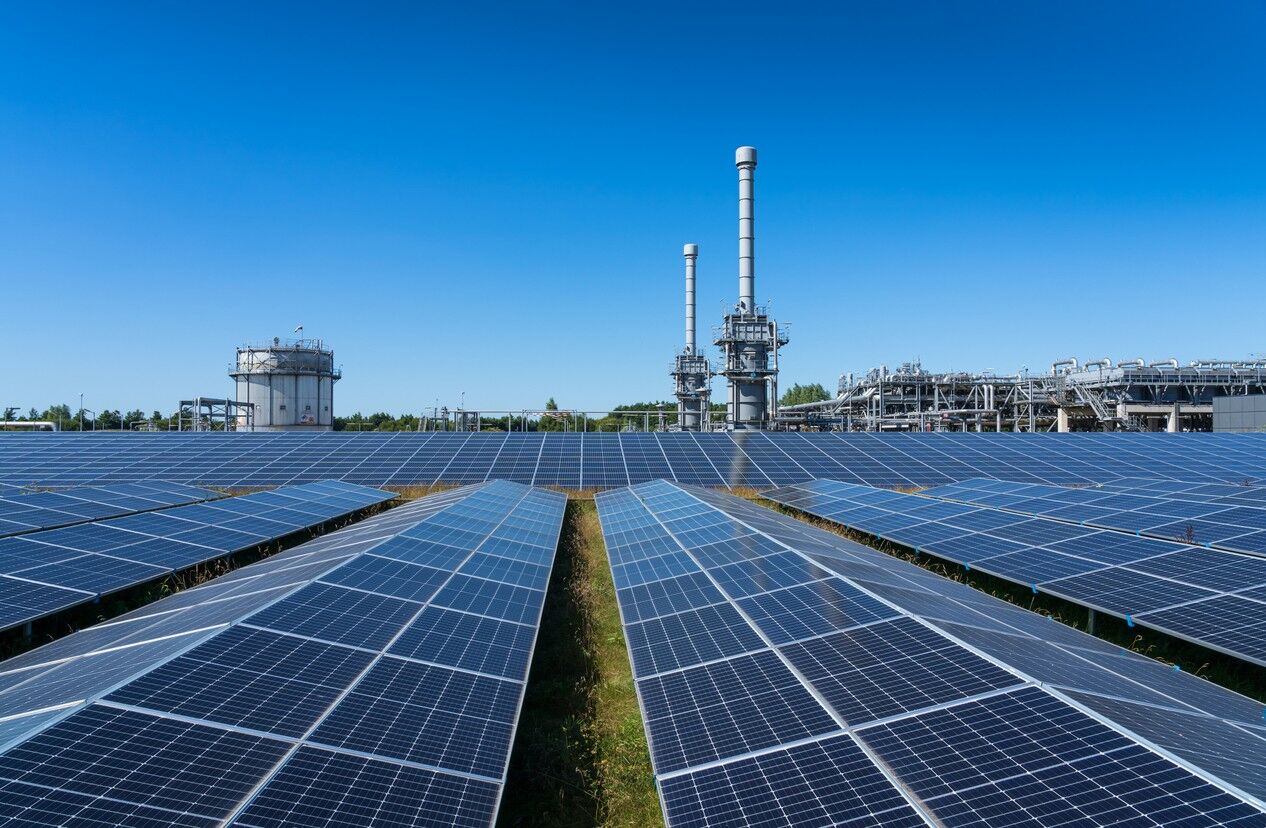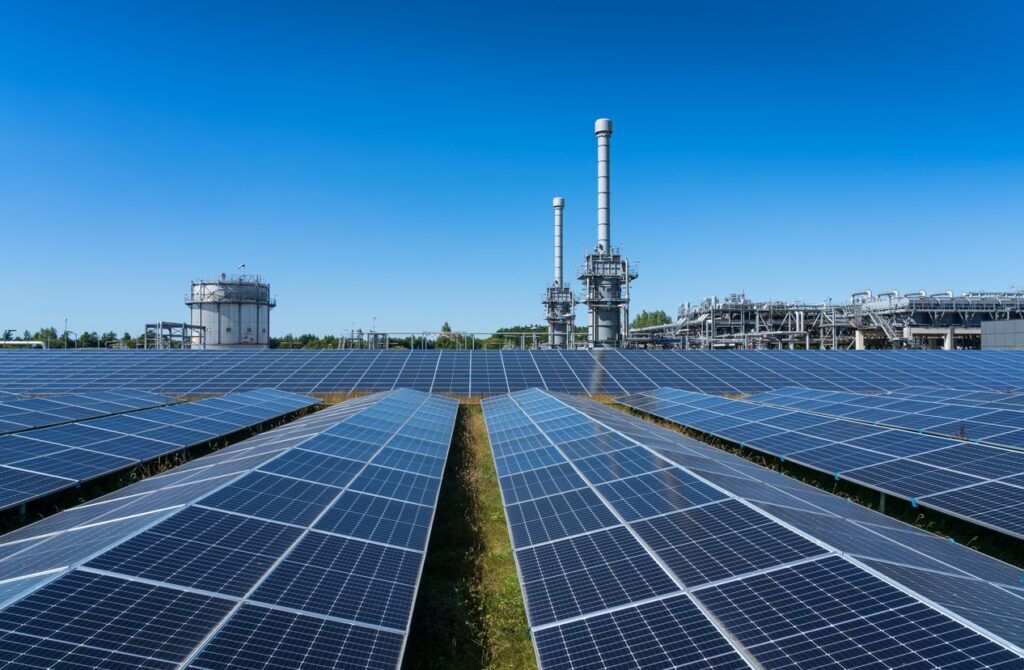 Improve Your Solar Power Consumption
At All Heating One, we understand how important it is to make the most of your solar energy.
Your solar panels will send any extra electricity they produce back to the grid if you don't have a solar diverter or solar battery storage. You can power the immersion heater in your hot water tank with the addition of a solar PV diverter, thereby saving hot water for later use. Even though a solar PV diverter's extra solar energy completely satisfies your hot water needs, it can still help you reduce energy costs.
With the help of our advanced solar diverters, you can efficiently distribute any extra energy your solar panels produce. You may decrease your dependency on the grid, lower your energy costs, and lessen your carbon footprint by redirecting excess electricity to heating systems, hot water tanks, or electric vehicle chargers.
Savings with a Solar PV Diverter
Your energy expenditures will decrease significantly if you can add free solar energy to your energy source. Most solar battery storage systems are compatible with solar power converters like the Eddi and Solar iBoost+. Your battery will always receive a priority charge from your solar PV system. If there is any extra energy after your solar battery has been charged, it will be used to heat your hot water.
You can also check when your power diverter is providing electricity to the immersion heater and how much you save because most power diverters come with an easy-to-use display. Viewing choices for the day, week, or month are typically available.
We can help you if you want to maximize the use of your solar energy rather than sending it back to the grid.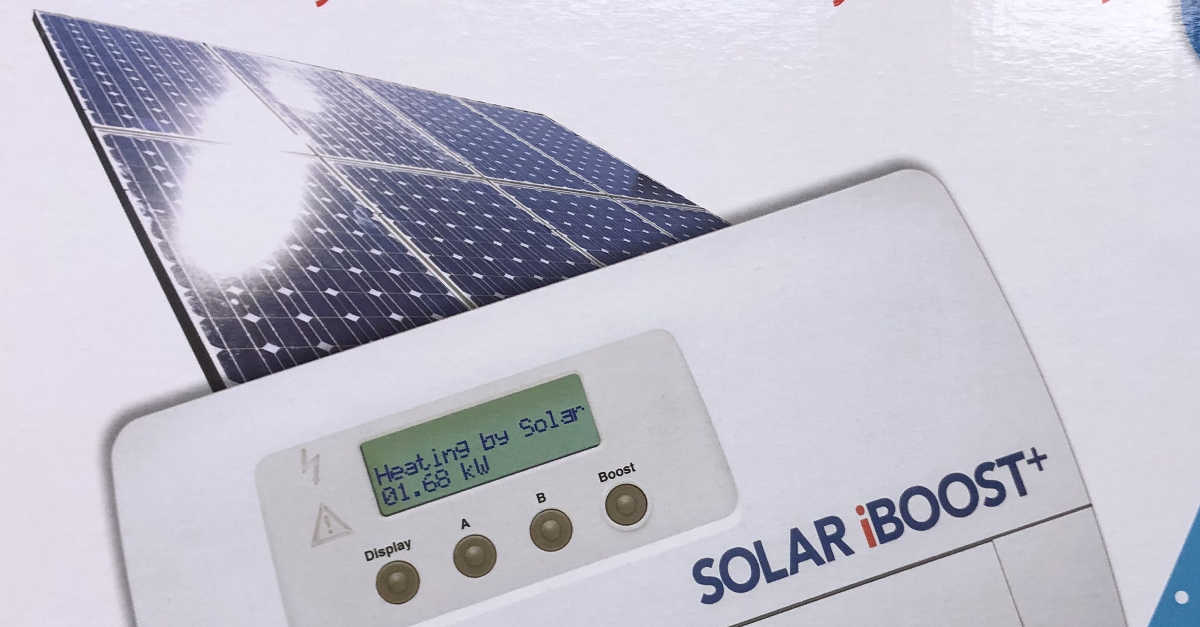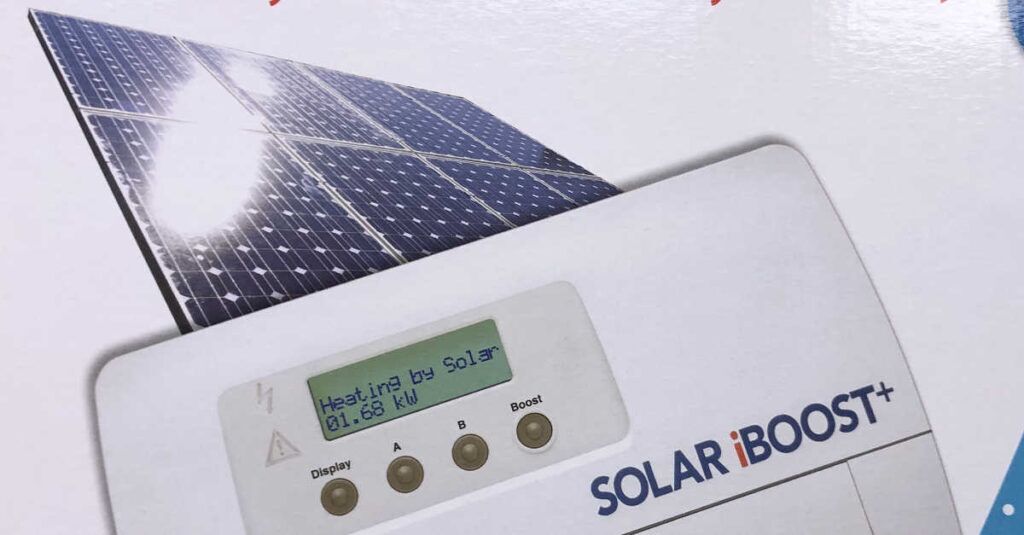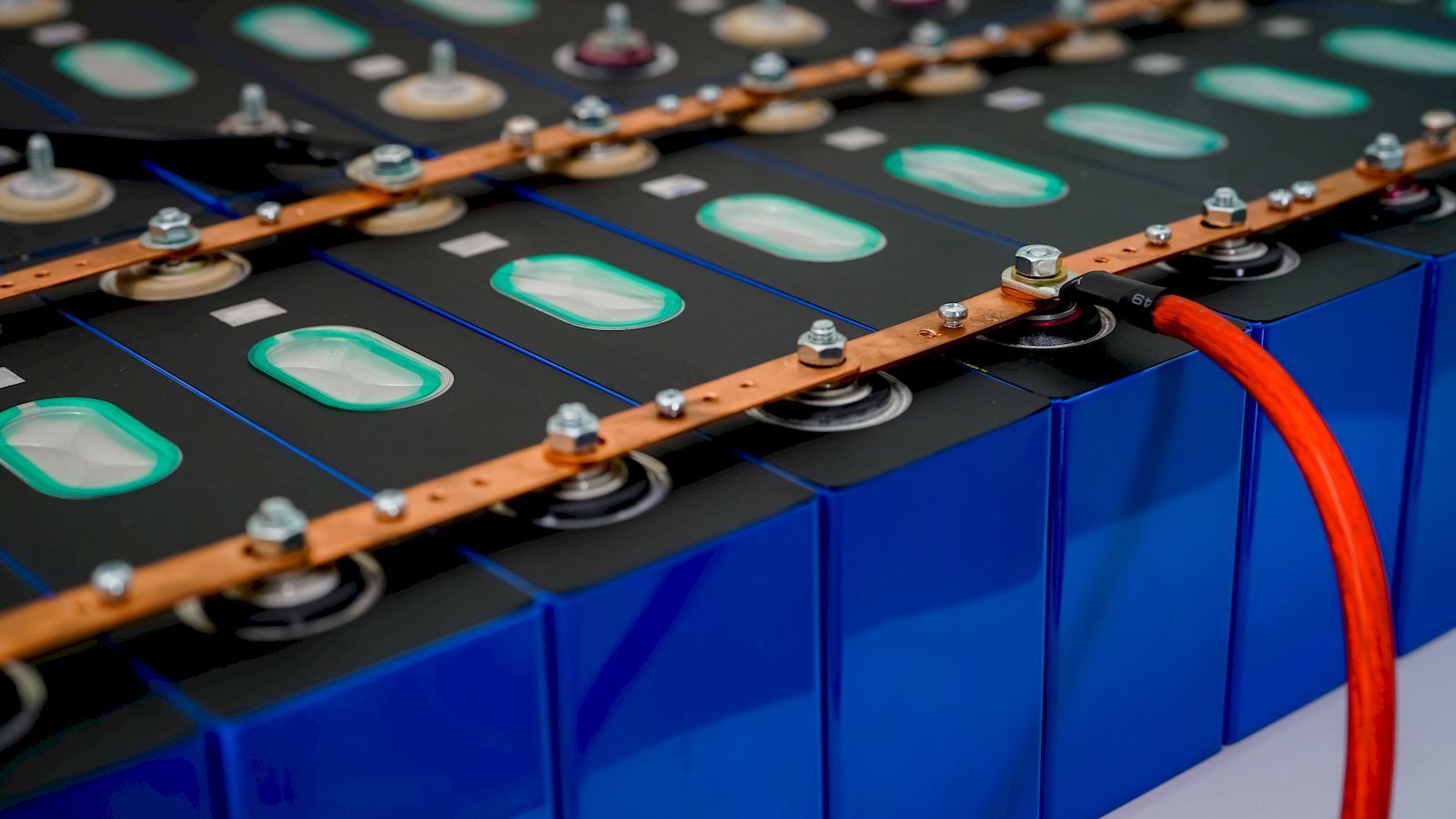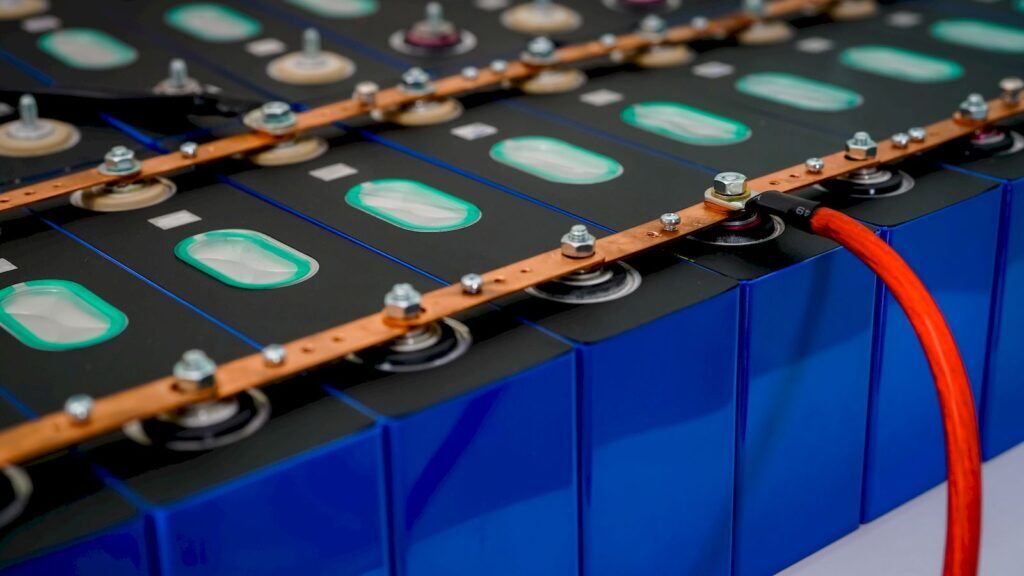 Professional Solar Energy Installation by Experts
Count on All Heating One's experience while installing your solar diverter system. Our team of trained experts has extensive knowledge of renewable energy, providing a smooth and effective installation procedure. Safety, quality, and customer satisfaction are our top priorities. We work closely with you to understand your unique demands and offer specialized solutions. You may rest easy knowing that your solar diverter system is in capable hands when you work with us.
We are a trusted, regulated and MCS accredited company