A boiler is an enclosed vessel that heats a liquid, such as water, to generate steam or the vaporized form of a liquid. After that, the steam or hot water is cycled through a pipe system to transport heat for diverse uses such as heating, power production, and other activities. Although boilers and related systems are effective heat exchange devices, they can be harmful if not maintained properly and controlled.
Our expertise with new boiler installation work for houses of various shapes and sizes, as well as installing all of the top boiler brands, has really made us specialists in our area.
All Heating One is available day or night in Paisley for boiler repair or installation. Our goal is to repair your appliance on the first visit, so you won't have to wait for parts suppliers or engineers to return.
Combi Boiler Installation
The Combi boiler delivers heat for both radiators and hot water on demand. If you are looking for a combi boiler installation then you have come to the right place! We at All Heating One always welcome you to contact us for further information.
Electric Boiler Installation
Electric boilers are becoming increasingly common in Paisley, and have been for several years. For electric boiler installation, we can help you choose the right electric boiler in Paisley for your needs.
(LPG) is composed of gaseous hydrocarbons derived from oil extraction, natural gas, and oil refining. We equip and install contemporary LPG condensing boilers that increase productivity to over 90%. Contact us for LPG boiler installation.
Gas boilers are classified into three categories. Combi boilers, system boilers, and conventional boilers. All Heating One provides expert gas engineers in Paisley. We can provide you with a quick, competent, and free quote for a new gas boiler installation.
Oil boiler installation is becoming less popular in the Uk in comparison to the number of natural gas boilers installed. However, if your home is not linked to the gas network, they offer a very good alternative. If you need professional advice Contact us.
Replacing your boiler with a new one will save you money and effort on future expensive repairs. Over the years, our skilled engineers have installed over 30,000 high-quality replacement boilers in homes, and we continue to deliver an amazing service.
your home your choice our expert team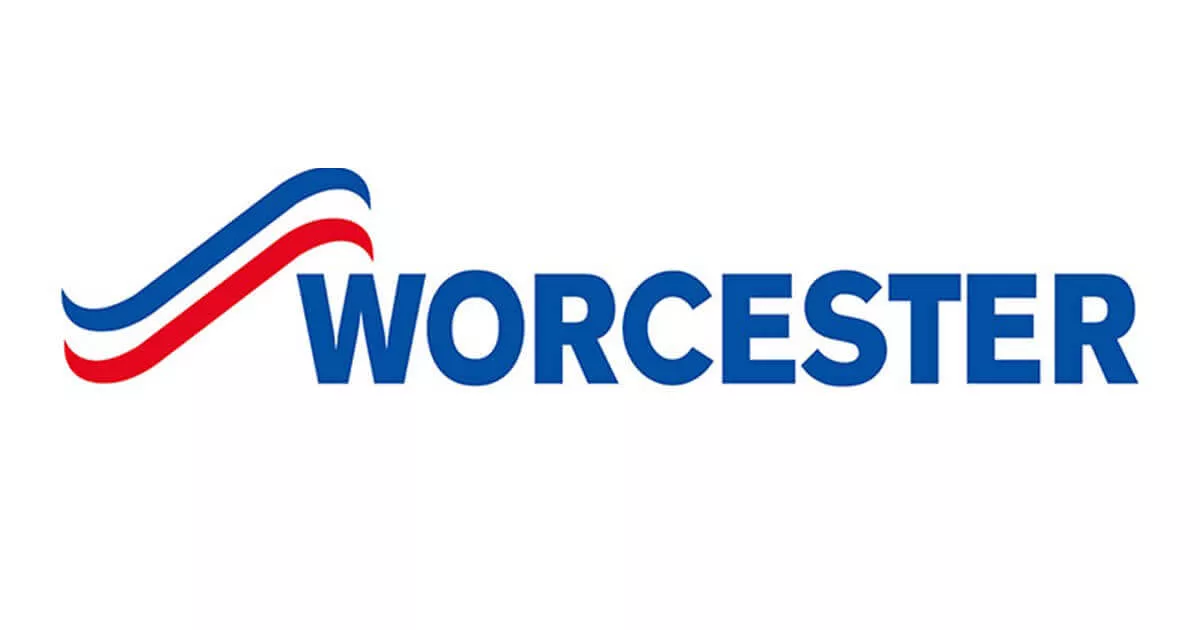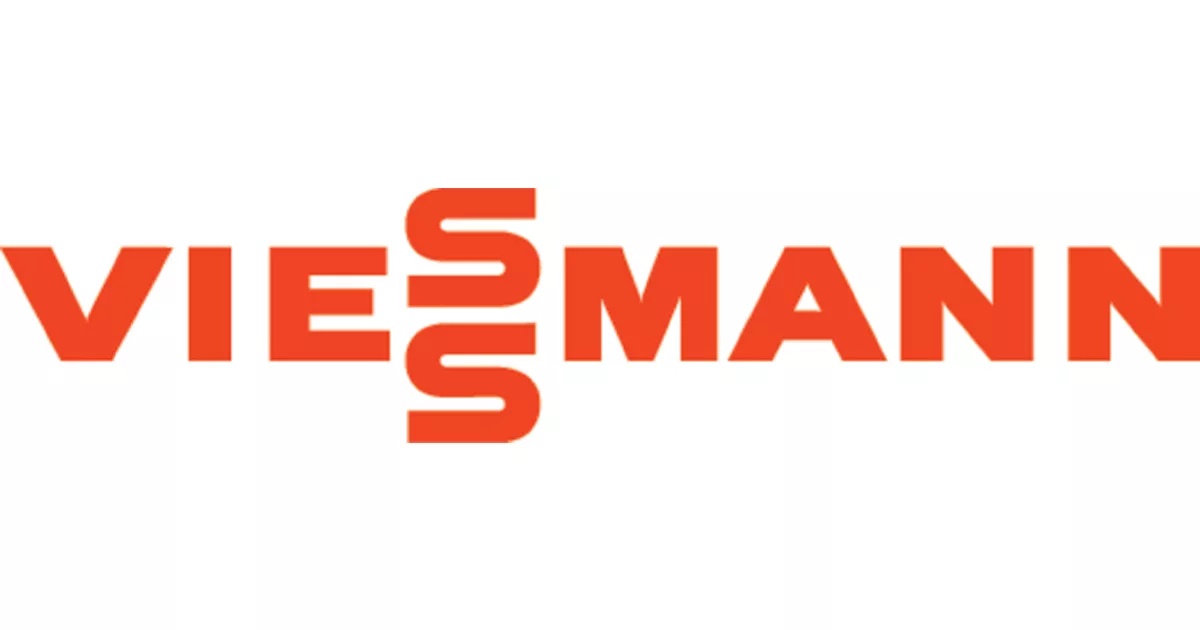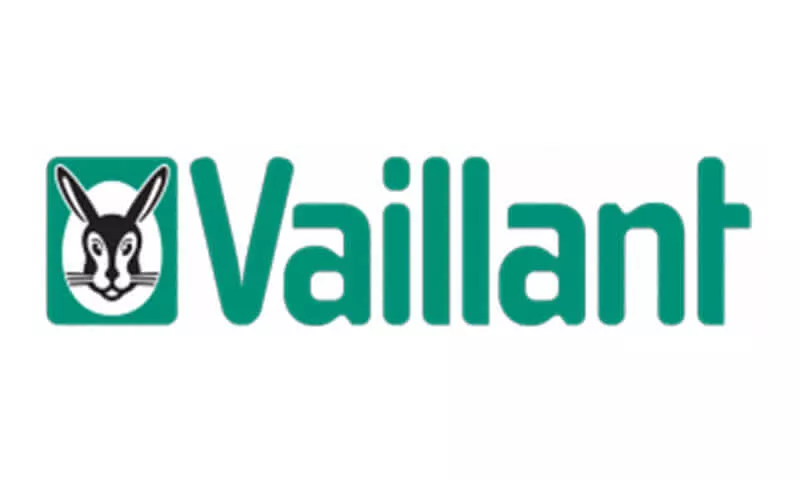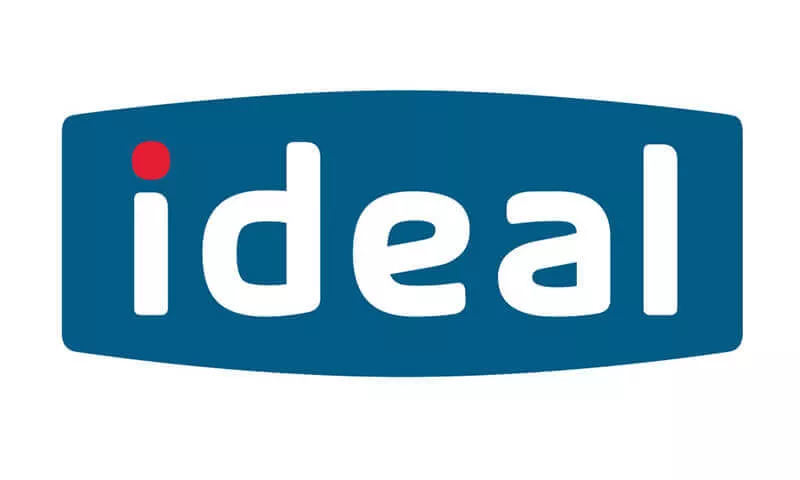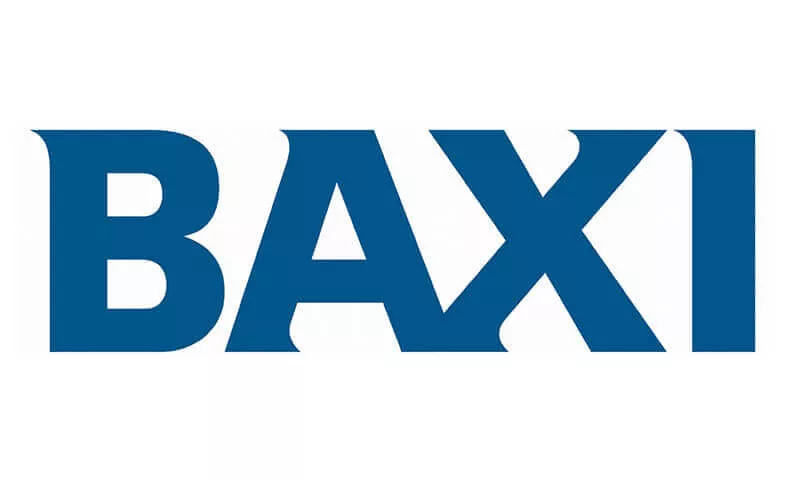 We are a trusted, regulated and MCS accredited company