Harness the Power of the Sun Using Off Grid Solar Systems
Using solar power instead of fossil fuels is a fantastic environmental choice. An off-grid Solar system is feasible as long as there is sunlight, which is important. When there is an abundance of power, you may keep it in reserve by charging your batteries. This implies that your system will use its stored energy when solar power is unavailable.
With AllHeatingOne's innovative Off Grid Solar Systems, you can stop worrying about your energy future and start taking charge of it. Our expert and trustworthy services allow you to abandon the conventional energy grid in favor of a more independent, low-cost, and environmentally-friendly way of life.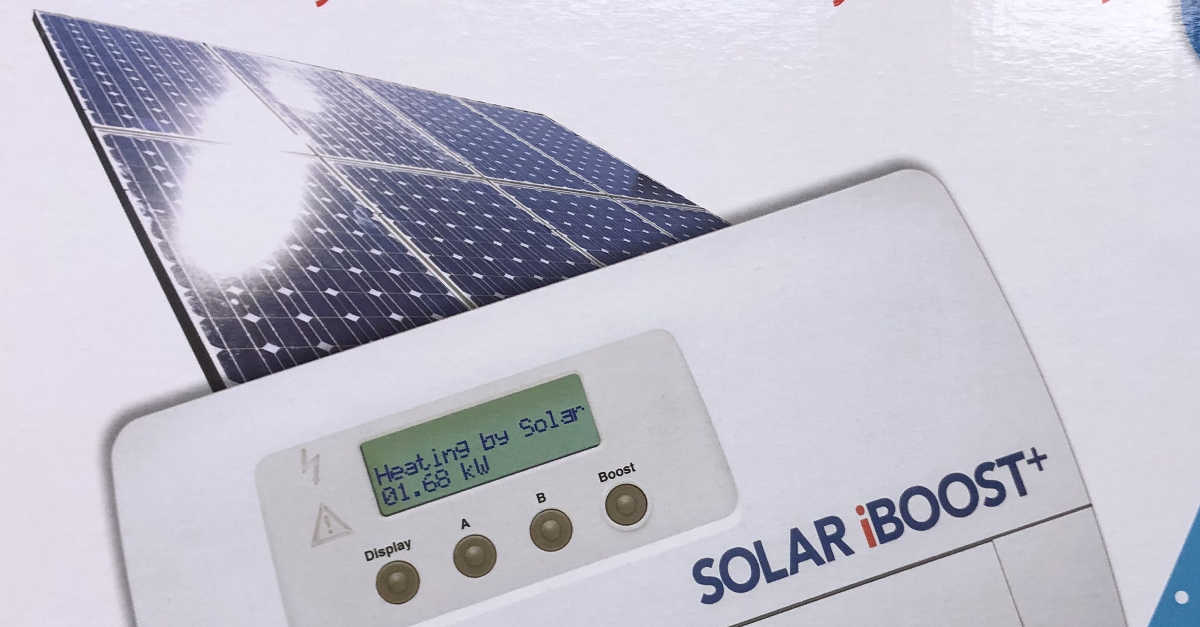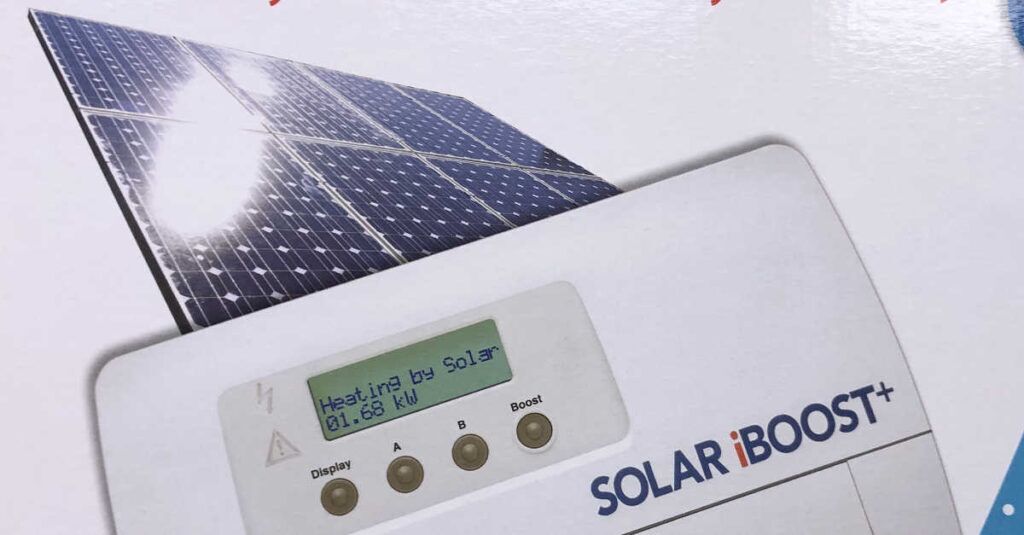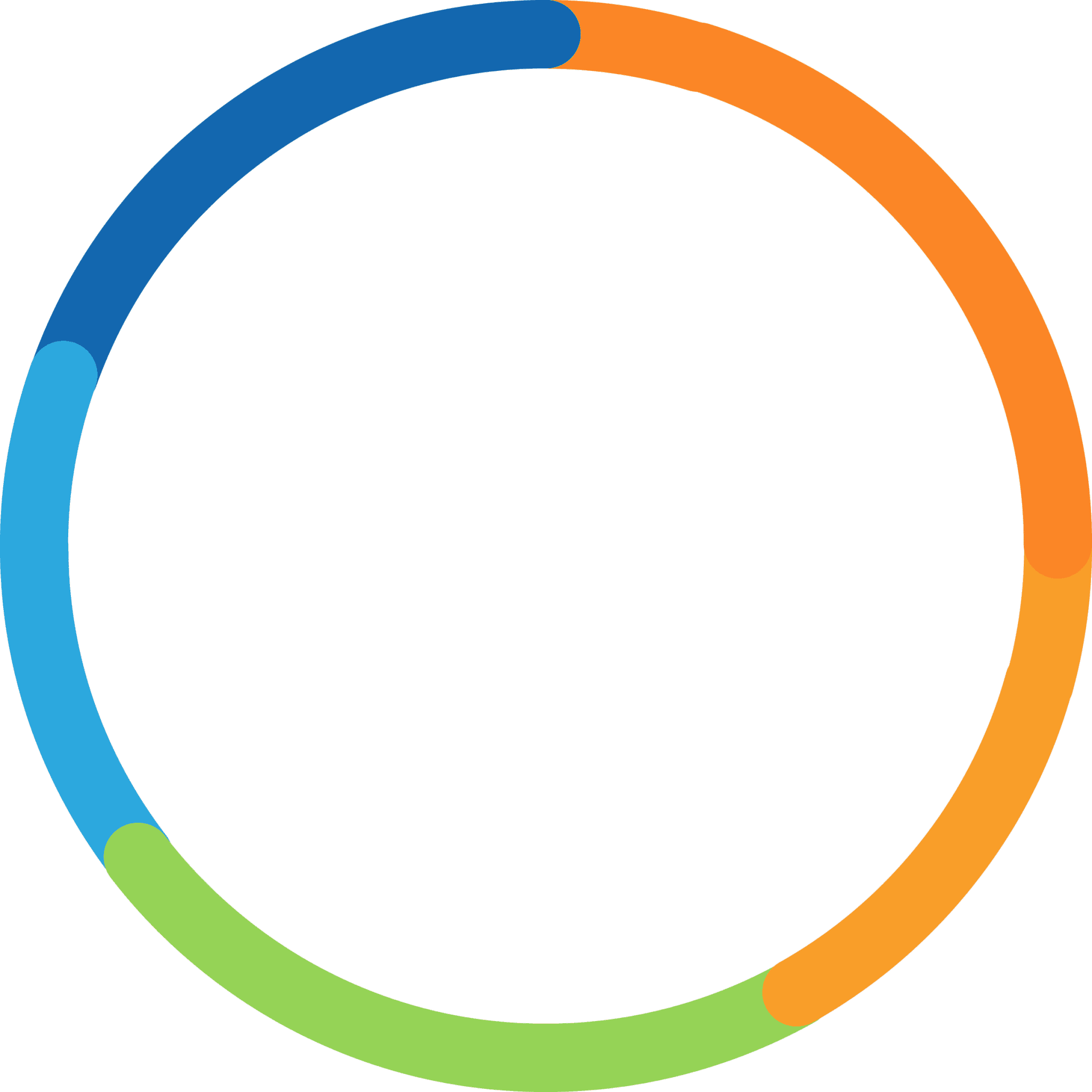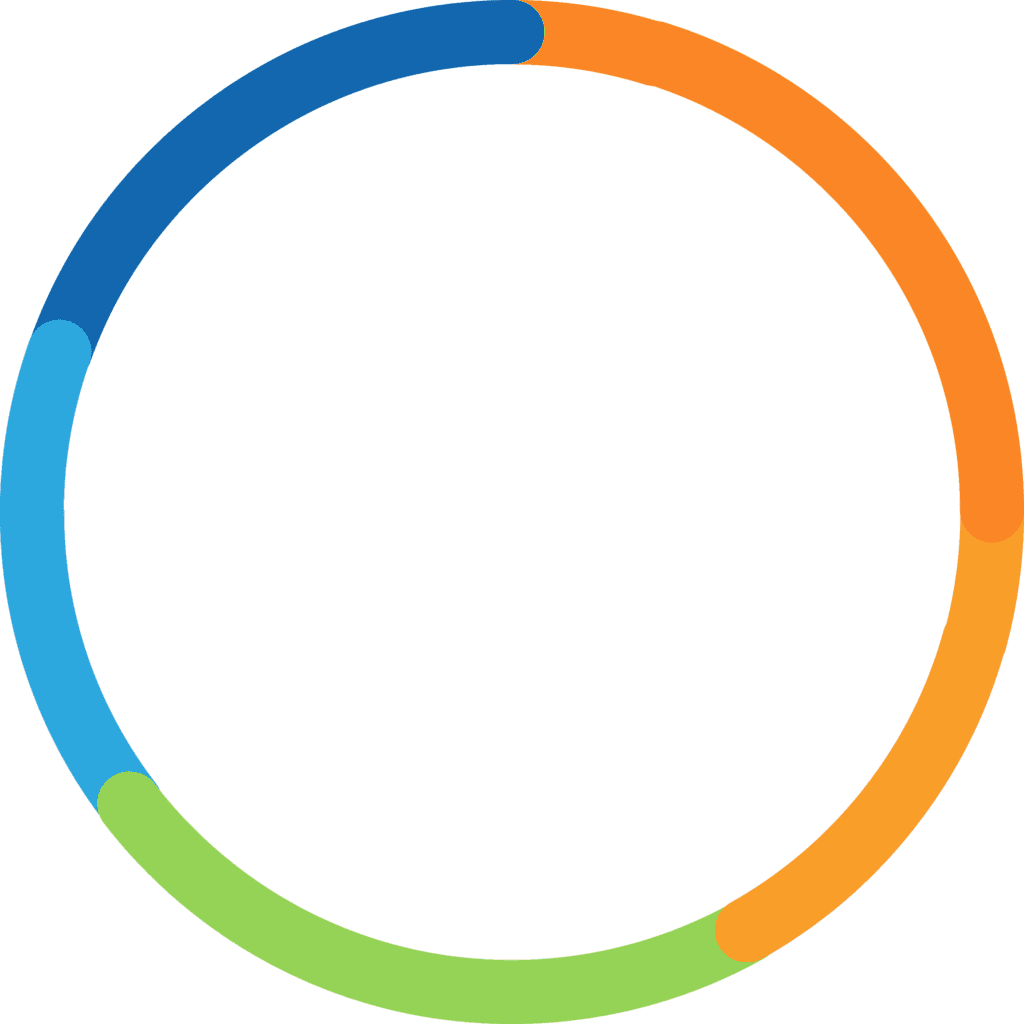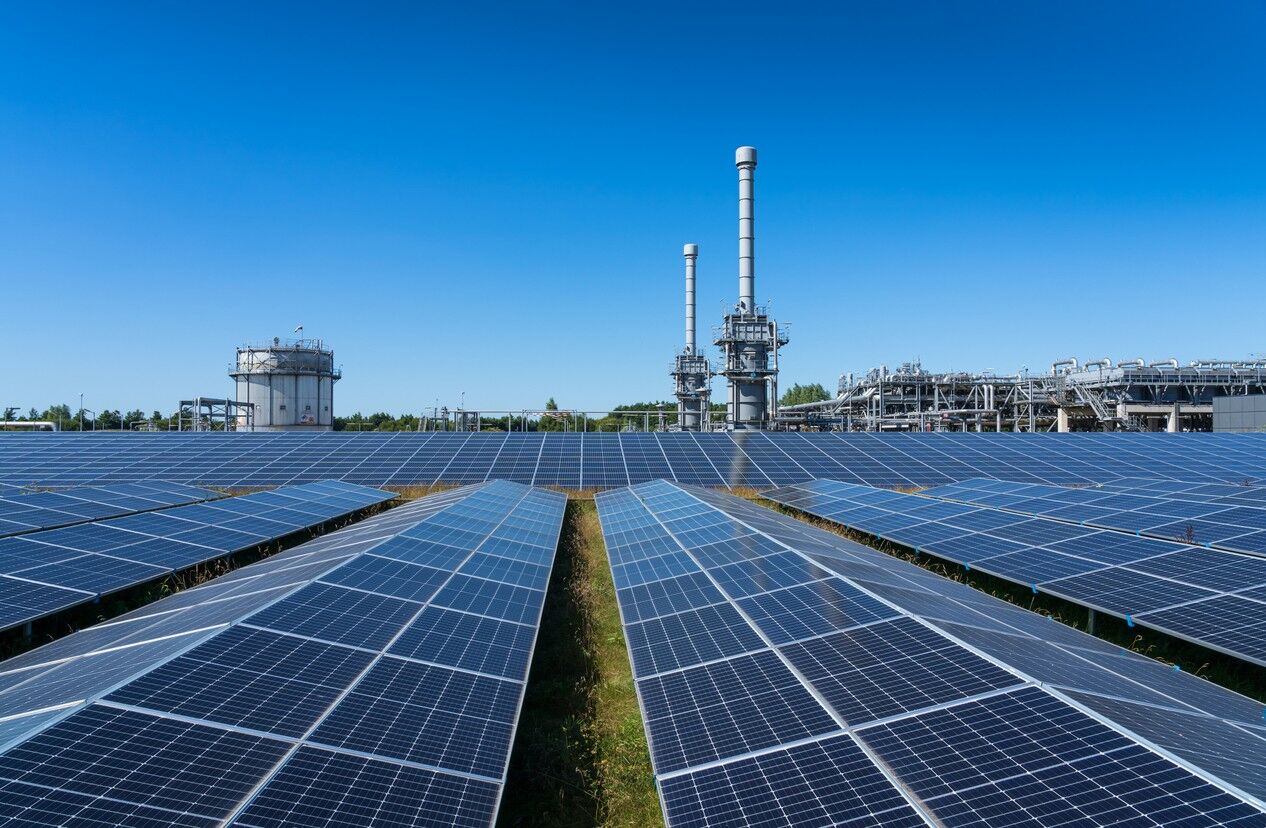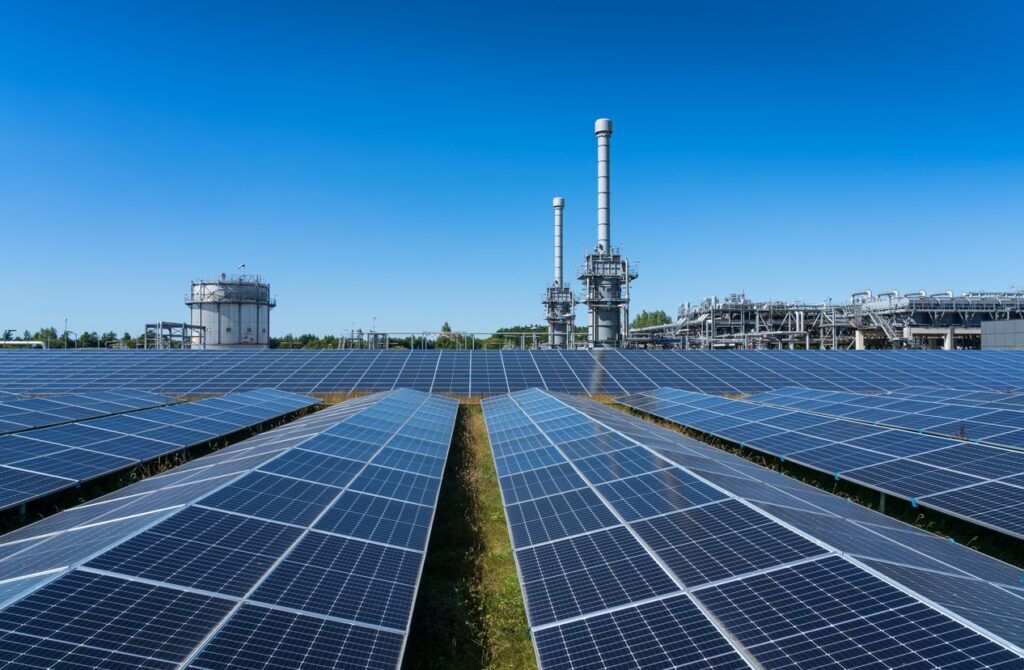 Residential and Commercial Applications:
Off-grid solar energy solutions are made to meet the particular requirements of residential as well as business customers. We have the expertise and solutions to fulfill your energy needs, whether you need to power your home, vacation home, farm, or business property. Our knowledgeable staff will closely collaborate with you to design and install a system that properly satisfies your needs.
Why Choose AllHeatingOne for Your Off-Grid Solar System Needs?
Expertise You Can Trust: With years of experience in renewable energy, AllHeatingOne is your go-to partner for all things off-grid. Our highly qualified professionals can design and install High-quality Off-Grid Solar Systems according to your unique demands.
Unmatched Quality: We delightfully provide the best goods and installations. In order to ensure that our systems are made to last, function ideally, and withstand even the most extreme environmental circumstances, AllHeatingOne collaborates with top solar industry manufacturers.
Customized solutions: At AllHeatingOne, we recognize that every client is different. Because of this, we take the time to carefully consider your needs while designing Off-Grid Solar Systems that precisely complement your energy objectives. We know to provide the ideal solution for you, whether for residential or commercial premises.
Seamless Integration: Our off-grid solar systems connect effortlessly with your home or business, supplying a steady and dependable energy supply. Our systems are made to satisfy your unique energy needs, whether you're trying to power an off-grid cabin, vacation home, or remote agricultural operation.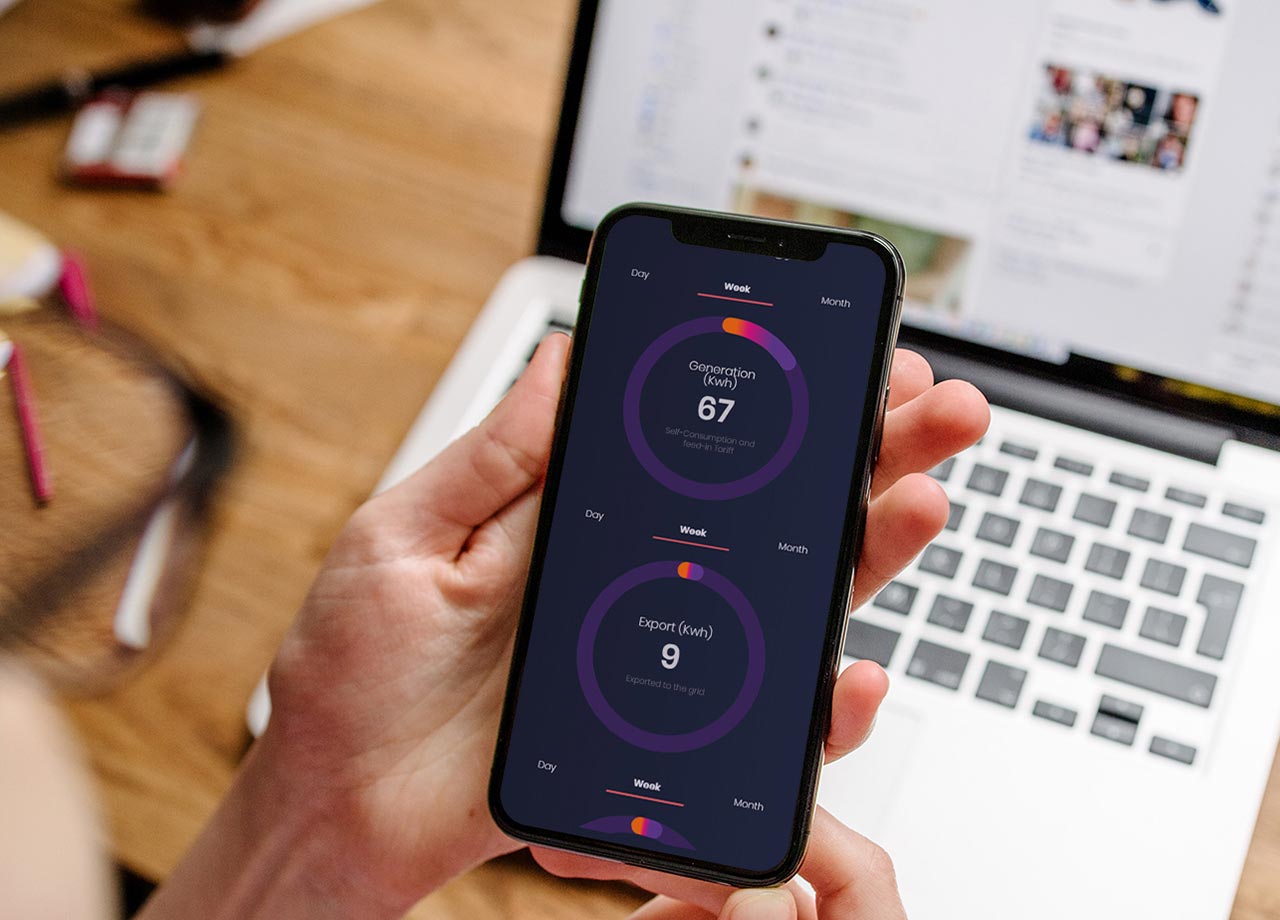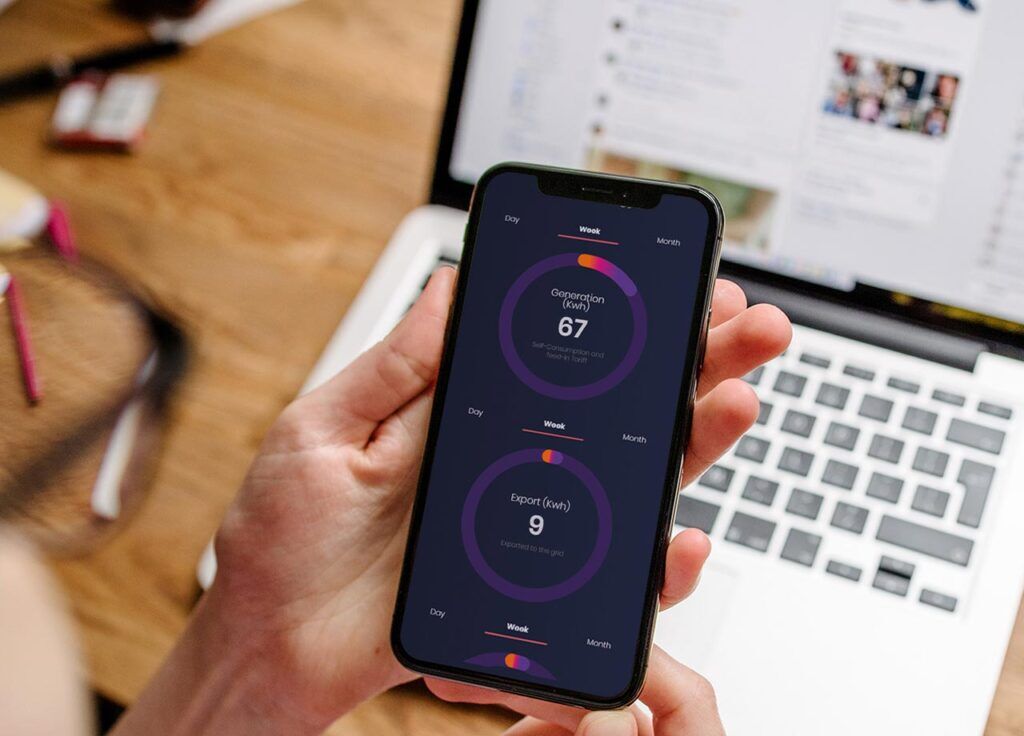 We are a trusted, regulated and MCS accredited company