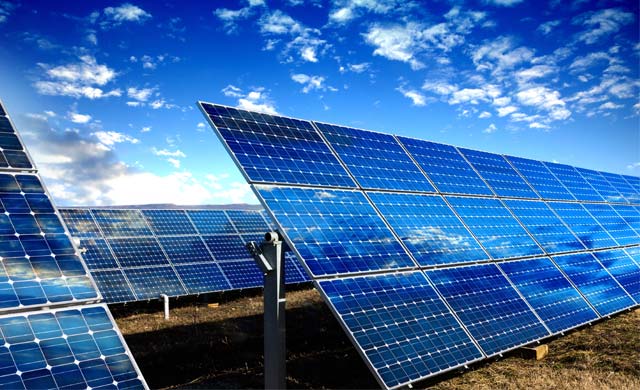 Solar Panel Grants Scotland
The energy future has arrived, and Scotland is leading toward a sustainable and carbon-free future. With the ambitious aim of reaching net-zero carbon emissions by 2045, the Scottish Government is committed to assisting homeowners in switching to renewable energy sources such as solar power. In order to make solar panel installations more accessible and affordable than ever, many enticing incentives and initiatives have been implemented.
Take advantage of this incredible chance to join Scotland's renewable energy revolution. To learn more about switching to solar power and ensuring a better, cleaner future for yourself and future generations, get in touch with All Heating One right now.
Significant Cost Reductions:
The Scottish Government-funded Home Energy Scotland loan is intended to make it simpler for homeowners to switch to environmentally friendly home upgrades. A clean and effective heating option is the installation of air-source heat pumps.
Grant and Loan Potential: Homeowners in Scotland may be eligible for up to £16,500 in grants and loans to support the installation of air-source heat pumps. This standard package includes a £7,500 grant, which you may combine with an optional £7,500 interest-free loan. These funds are intended to reduce the initial expense of purchasing and installing a heat pump.
Optional Rural Uplift: If your household is eligible for a rural uplift, you may be eligible for a larger grant. In this circumstance, you may be eligible for a £9,000 grant and a £7,500 loan, allowing you further to improve your home's energy efficiency and savings. Home Energy Scotland is the greatest resource for determining whether your postcode qualifies for the rural uplift.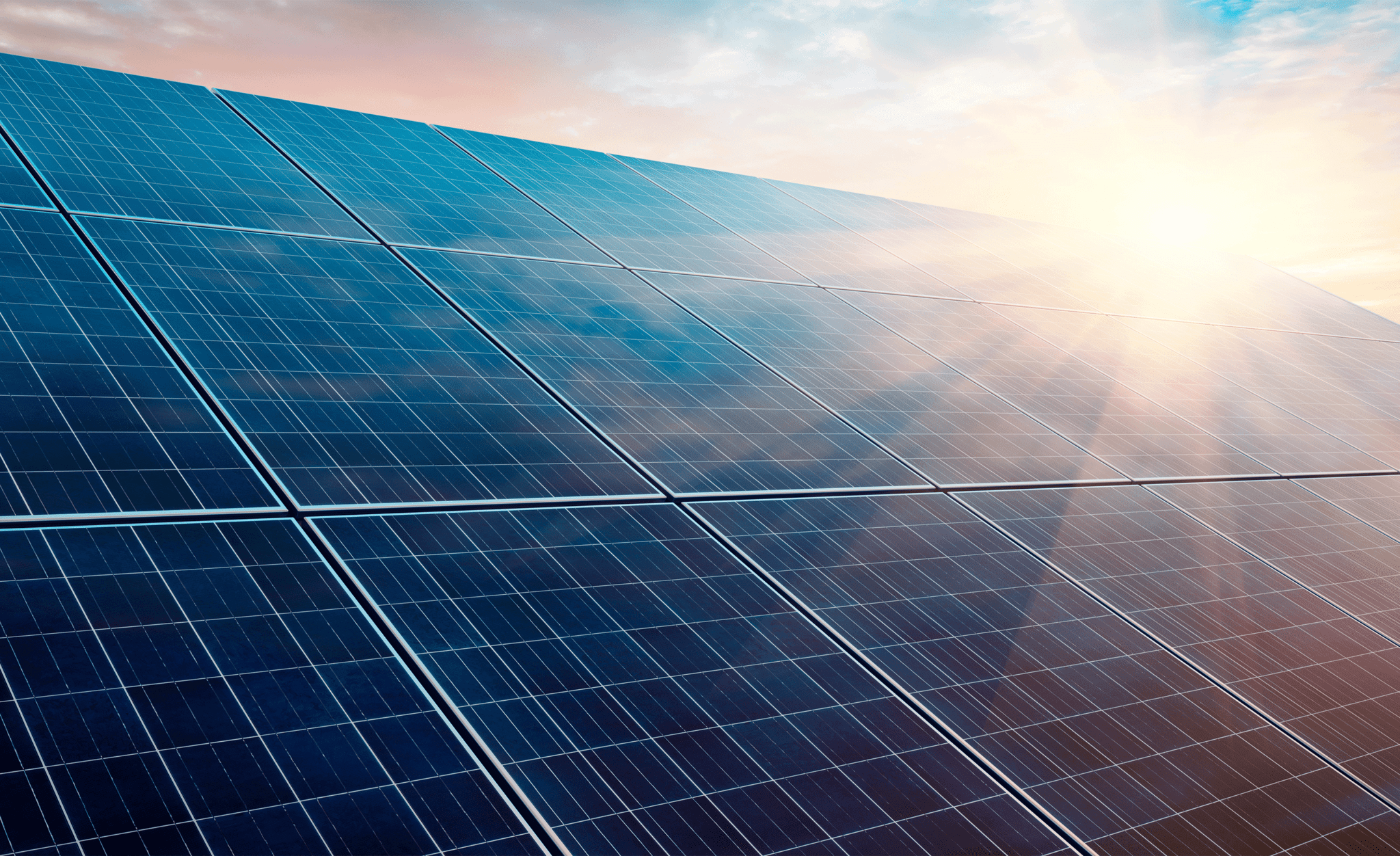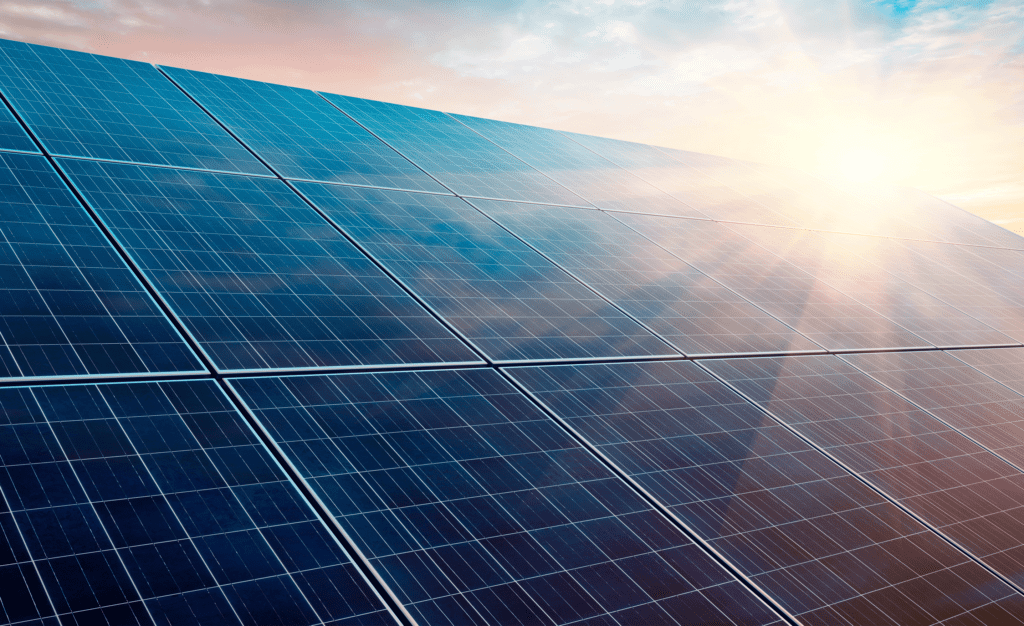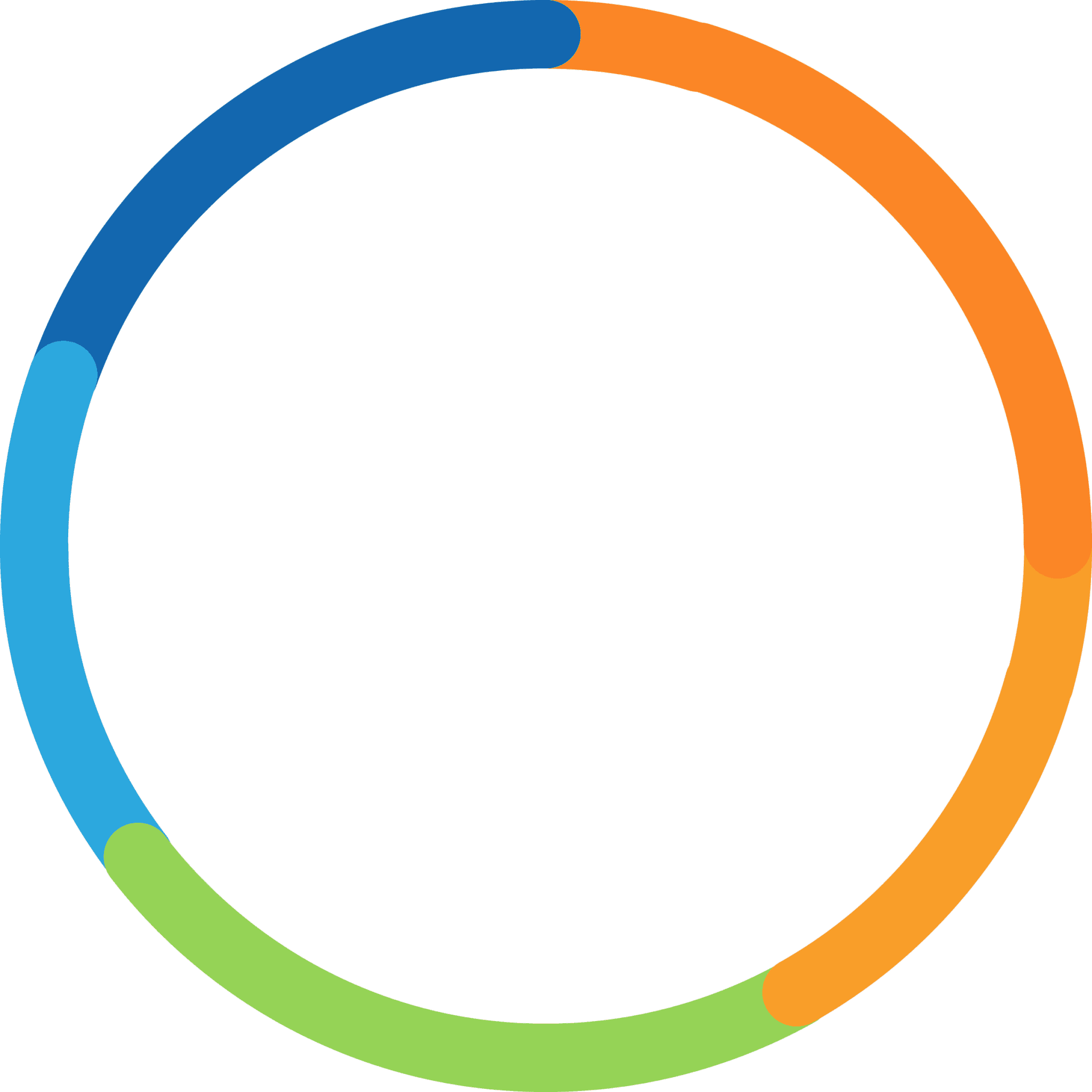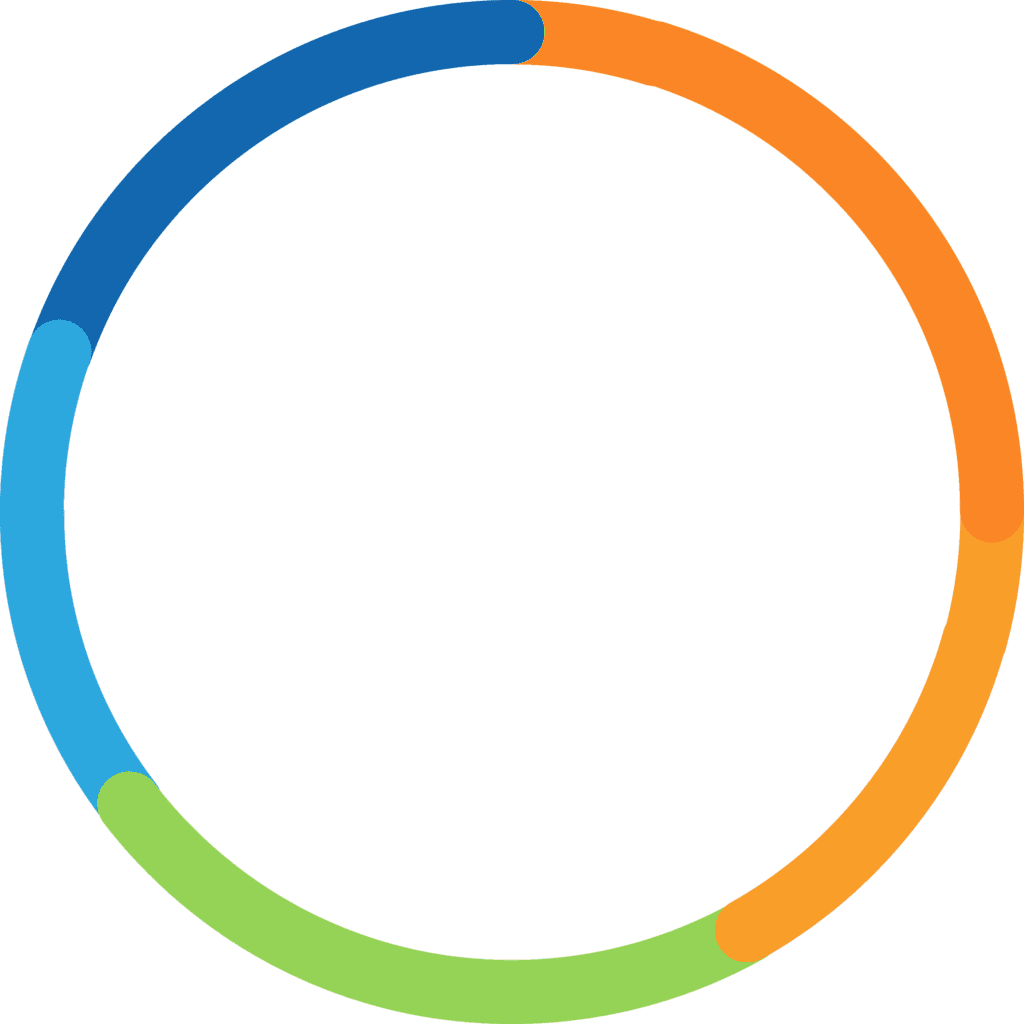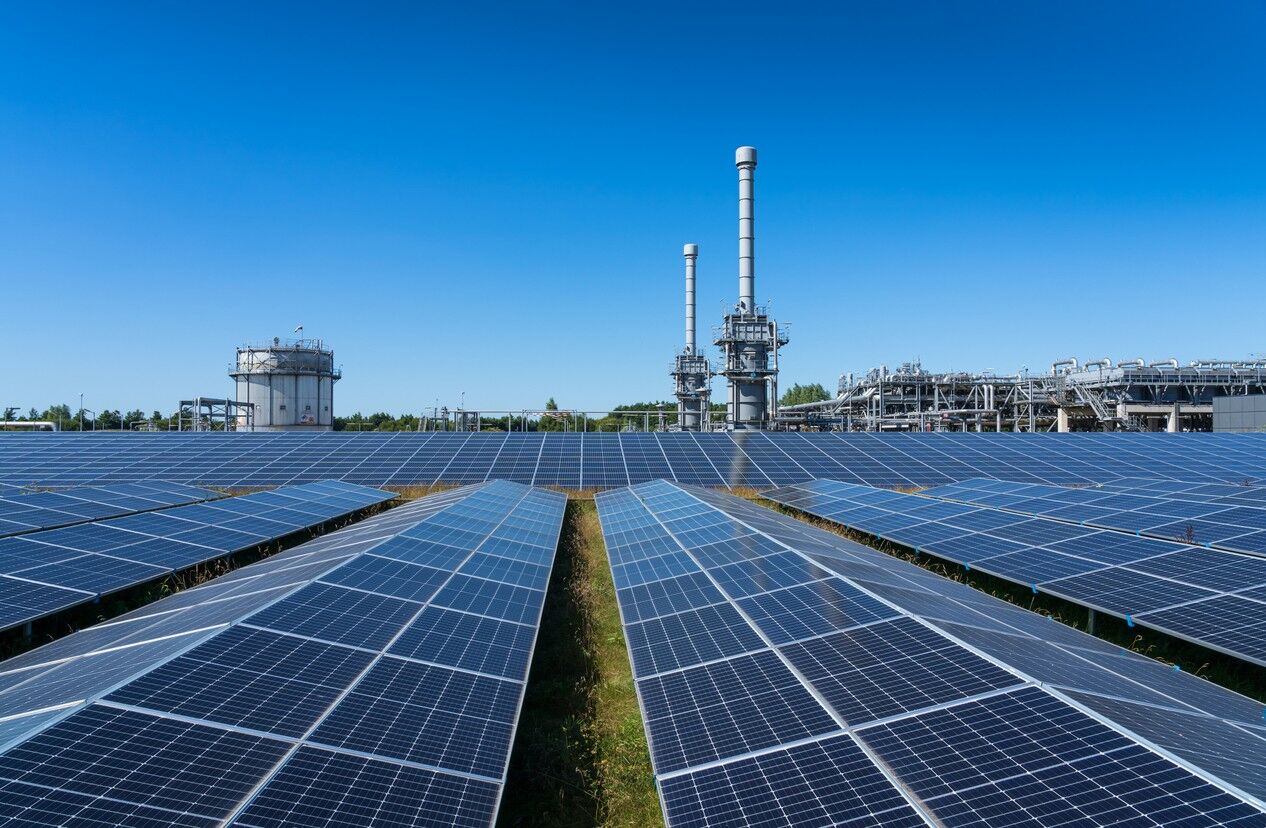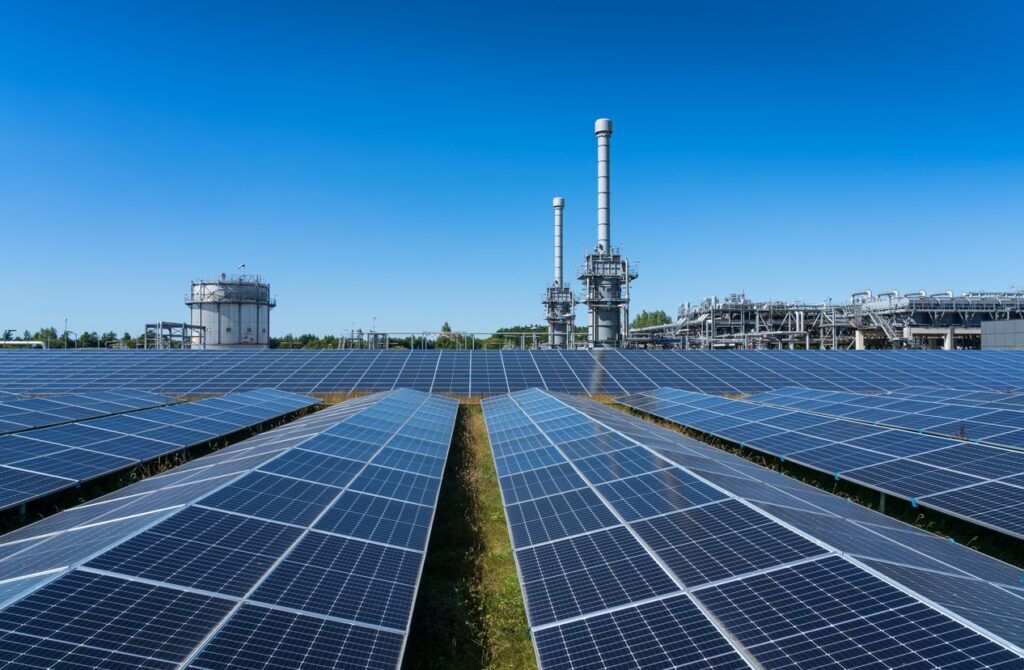 The Smart Export Guarantee (SEG) is an essential grant and financing programme. It assures that you will be paid for any extra power that is generated by your solar panels and then exported to the grid. You will get a monetary incentive from the SEG, which will assist you in offsetting the cost of your solar panel system.
Contact All Heating One immediately if you live in Scottland, UK, are considering installing solar panels, and would want more information on available subsidies and financial possibilities. Our knowledgeable staff will advise you on the many grants and financial incentives that are now available, aid you in navigating the application procedure, and ensure that you make the most of the financial assistance prospects for installing solar panels on your property.
Let's collaborate to maximise the sun's power and contribute to a more environmentally friendly future.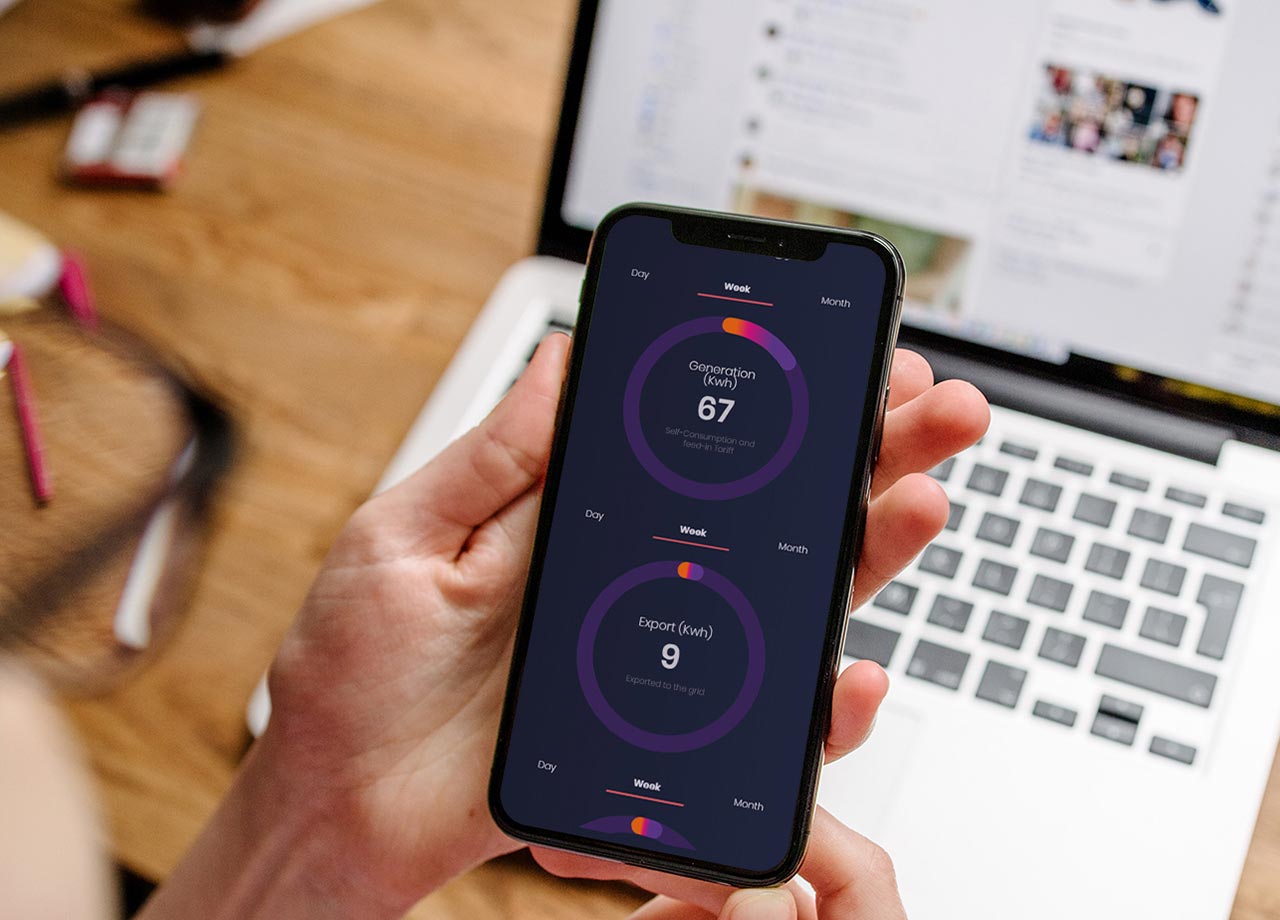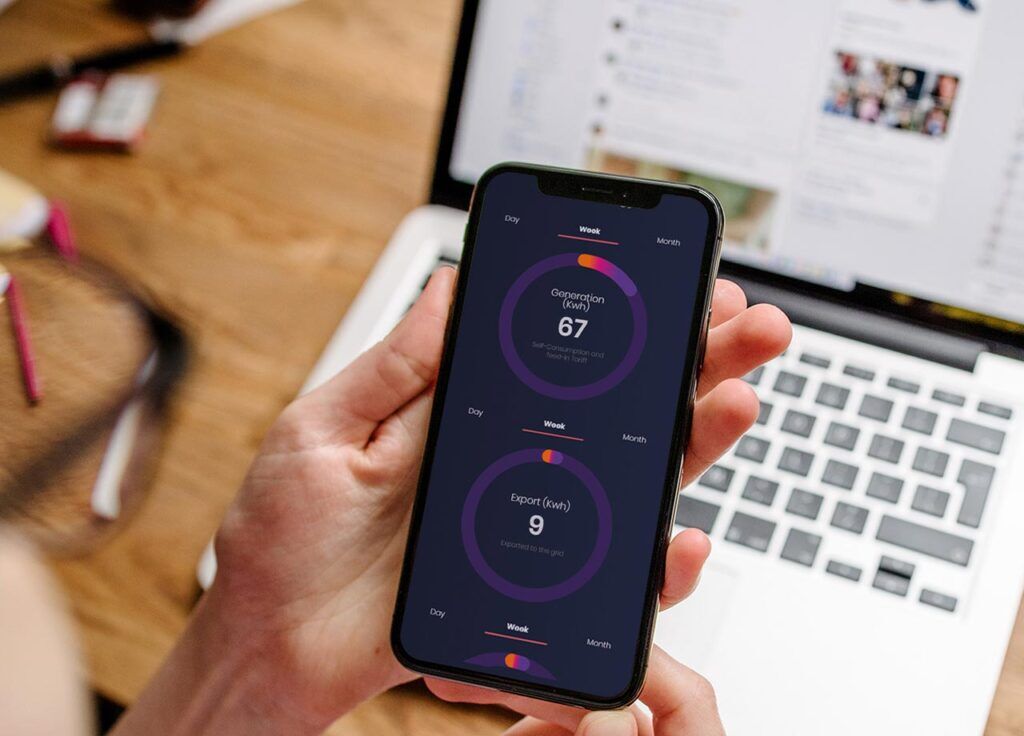 We are a trusted, regulated and MCS accredited company