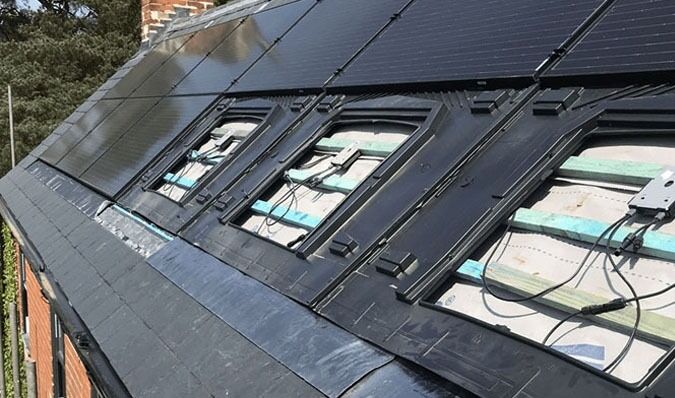 Whether new to solar energy or seeking to optimise your solar energy consumption, you might like to investigate integrated solar panels.
Integrated or In-roof Solar Panels are intended to fit flush with your roof. Unlike on-roof Solar Panels, which are set up over your roof tiles, incorporated Solar Panels eliminate the roof tiles. Solar panels can be embedded in this manner. Integrated Solar Panels are designed to function as roof tiles, are 100% impenetrable, and can generate solar energy for your home!
Benefits of integrated solar panels UK
Integrated solar panels in UK come with several advantages that make them a desirable choice for homeowners and businesses. These advantages consist of the following: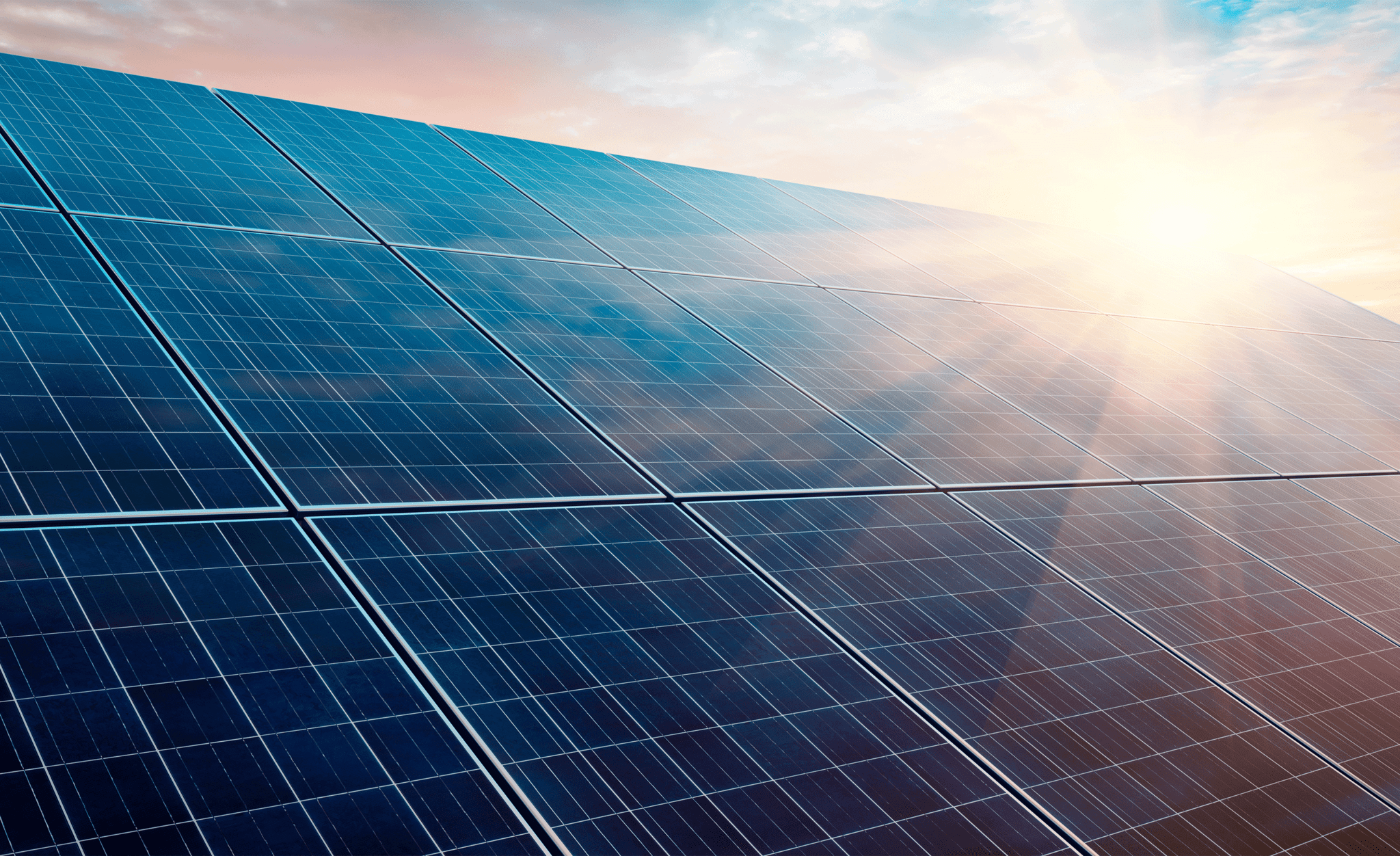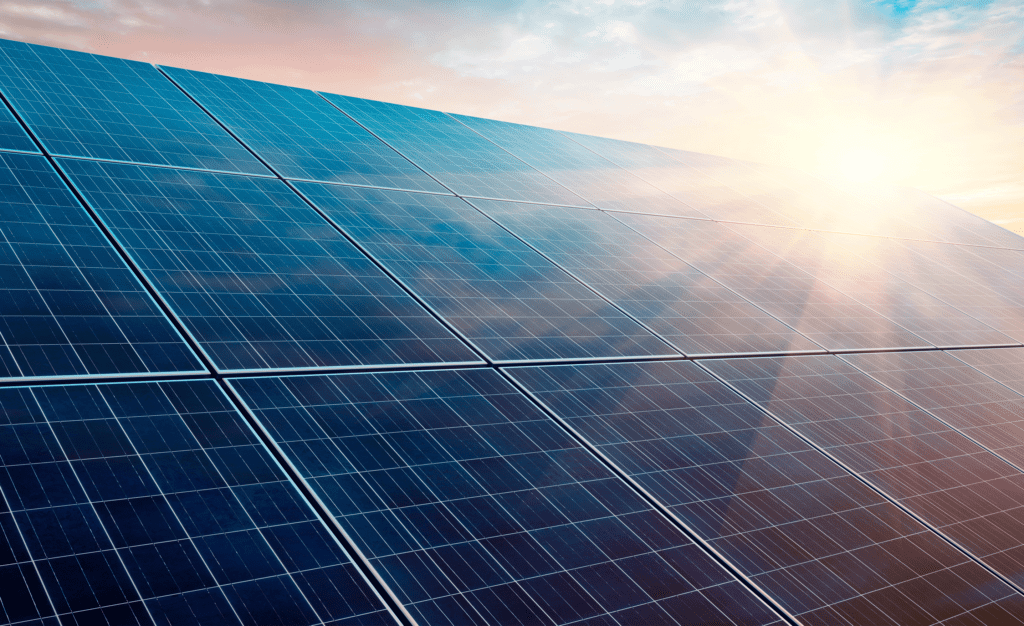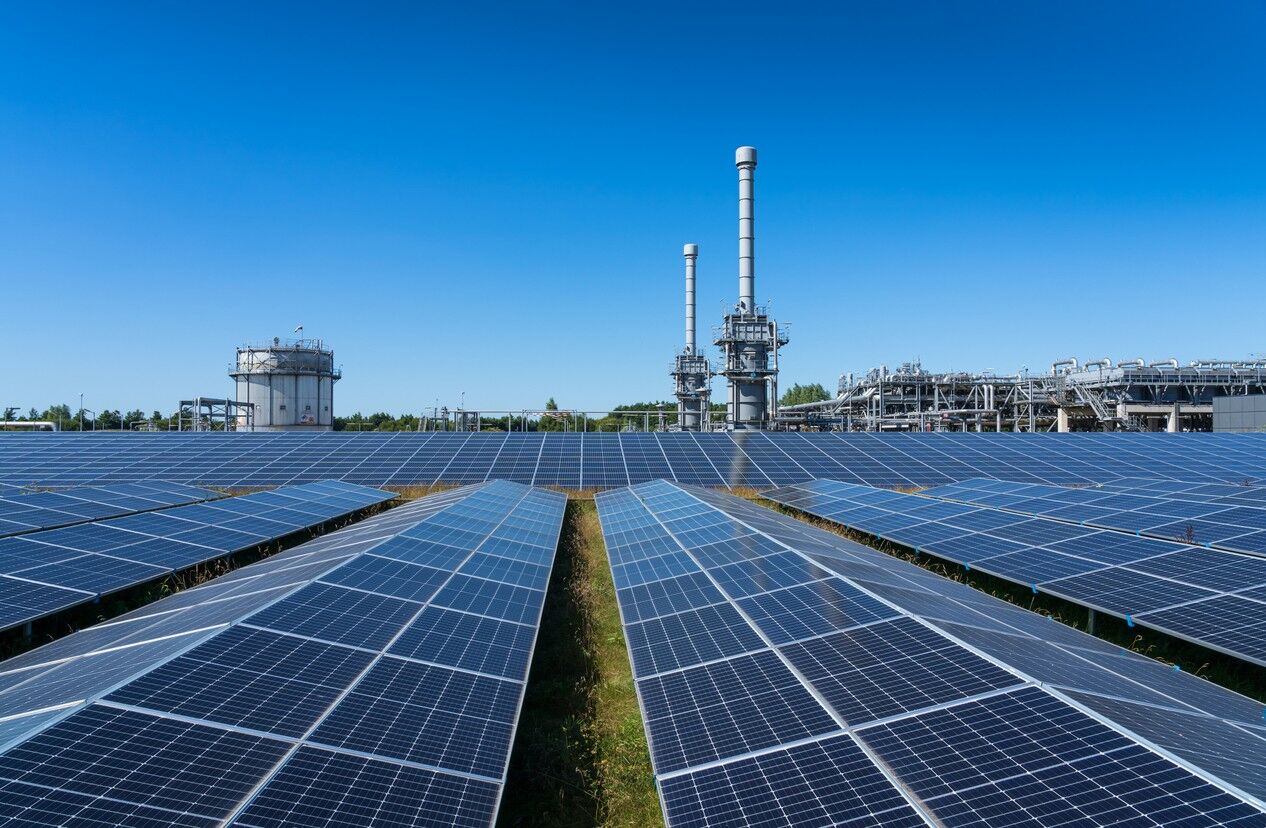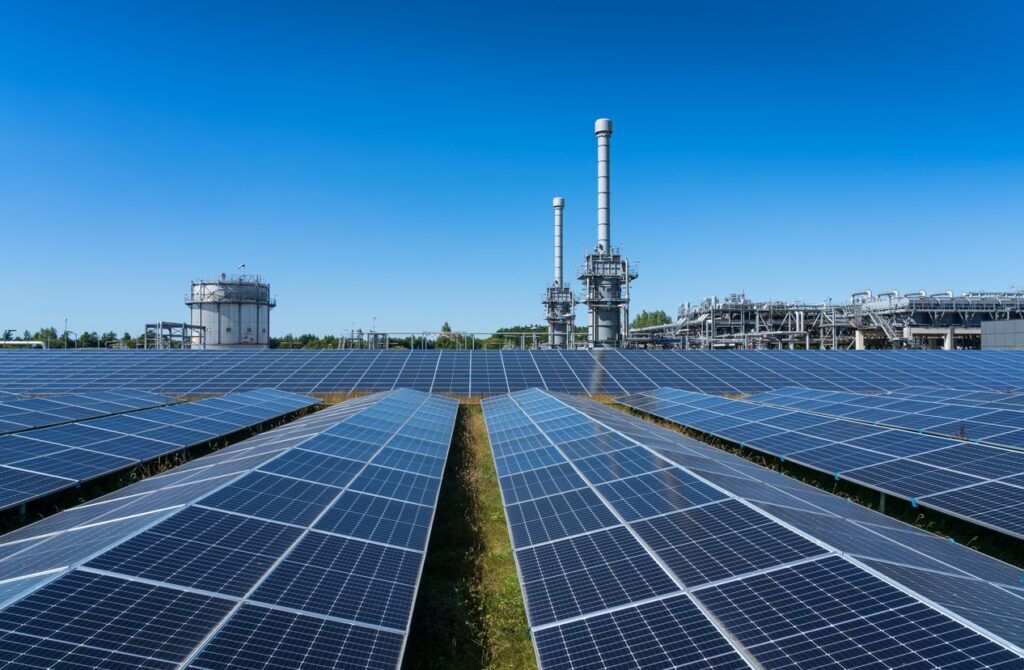 Customised Integration for Maximum Solar Efficiency
All Heating One recognises the significance of customising solar energy solutions to the specific energy requirements of each property. Our team of experts will evaluate your property's needs and design a custom solar panel system that maximises energy production and utilisation. By optimising the placement and arrangement of the solar panels, we ensure that you receive the greatest return on your investment.
Our licenced technicians have extensive renewable energy industry expertise, ensuring a smooth and efficient installation process. We use high-quality materials and adhere to industry best practices to ensure durability.
Integrated solar panels can be adapted to various roof types, including pitched, flat, curved, and irregularly shaped roofs. Nevertheless, the feasibility and design considerations may vary depending on the roof's particular characteristics. Consult a professional solar panel installer to determine whether your roof suits integrated solar panels.
The size of the system, the direction and tilt of the panels, and the local sunshine conditions are only a few of the variables that affect integrated solar panels' ability to generate energy. A qualified solar installer can evaluate your energy usage habits and create a system tailored to your requirements. By strategically positioning and configuring the panels, integrated solar panels can produce a sizable amount of renewable energy for home and commercial uses.
Solar panels integrated into buildings often require little upkeep. It is advised to perform routine checks to ensure the panels are clear of debris and clean. Regularly checking the system's performance is also vital. It's best to call a certified solar panel technician to diagnose and fix any problems, such as decreased energy production. Generally speaking, integrated solar panels are made to be robust and dependable, requiring little upkeep over their lifespan.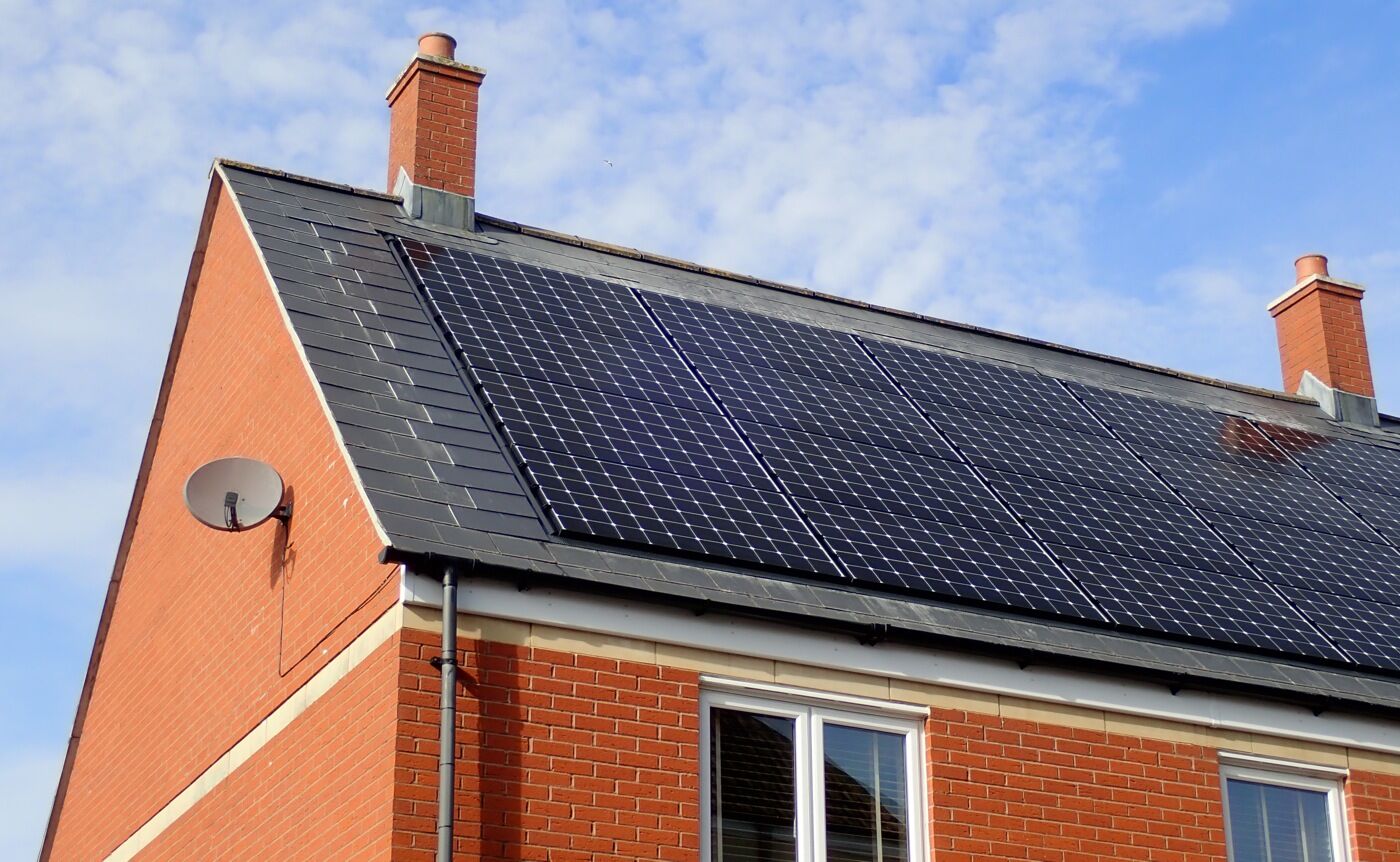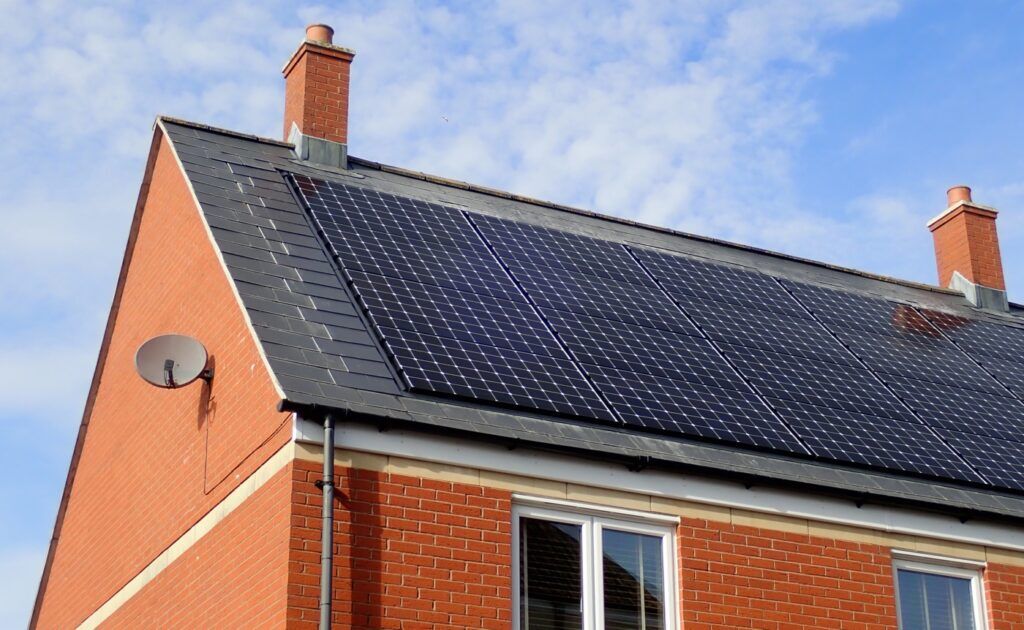 We are a trusted, regulated and MCS accredited company